Baltic masks are also official distributor of certificated Spunbond and Meltblown raw material. Please check options, prices and availability in the table below:
Test Method
TSI 8130 @ 0.33 um, 60L/Min, DOP Marks: This FFP serial product can reach to 99.8% filtration rate with the air resistance less 160Pa. The parameter is obviously better than European standard requirement, 99% filtration rate and 300Pa resistance. Same performance is shown in the standard of FFP1 and FFP2.
Specification
Weight Range: 10-100gsm
Available roll size: 90-1600mm ( length on request )
Pattern: Plain Grade: Premium quality
Feature: Eco-Friendly, Breathable, Anti-Bacterial, Static Electret Charging
Width: 90mm-1600mm
Material: 100% Polypropylene Transport
Package: Roll Package Origin: United States
Usage: Hospital, Industrial, Auto Upholstery, Environment Protection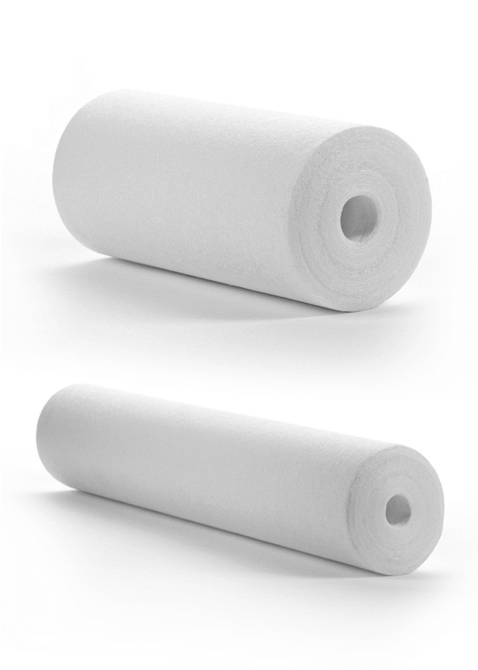 BE AWARE TO QUALITY YOU BUY!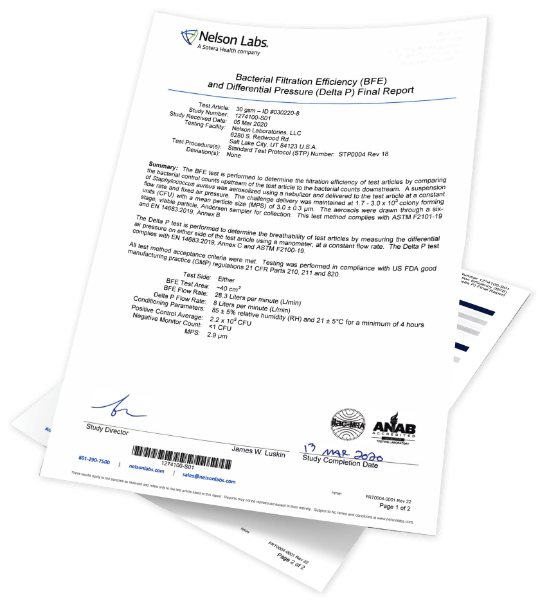 Filtration The porous nonwoven melt-blown fabrics can be used in the filtration of gaseous as well as liquid materials. These applications include water treatment, masks, air conditioning filter, etc.
Sorbents Nonwovens are capable to retain liquids several times of their own weight. For instance, polypropylene nonwovens are ideal to recollect oil contaminations.
Hygiene products The high sorption efficiency of melt-blown nonwovens can be exploited in disposable diapers, sanitary napkins and other feminine hygiene products as well.
Apparels The good thermal insulation properties, the barrier behavior against fluids combined with breathability make melt-blown nonwovens a great choice for apparels even in harsh environments.
Spun-bond non-woven fabrics is one of spun-bond polypropylene fabrics, mainly used for outer and inner materials of air filter bag, vacuum cleaner dust bags, disposable surgical cap, shoe cover, various protective face mask, medical clothes and others.
Spunbond Designed for cutting and sewing
Medical & Healthcare
Hygiene
Agriculture & Horticulture
Filtration
Wipes
Packaging
Bags & Promotional
Workwear Building Materials
Technical & Industrial
Environmental
Bedding & Home
Textile Automotive
Specification
Weight Range: 10-100gsm
Available roll size: 90-1600mm ( length on request )
Hypoallergenic
Resistance to stretching and tearing
Strength and wear resistance
Breathability and vapor permeability
No accumulation of static electricity
Sterilizable